News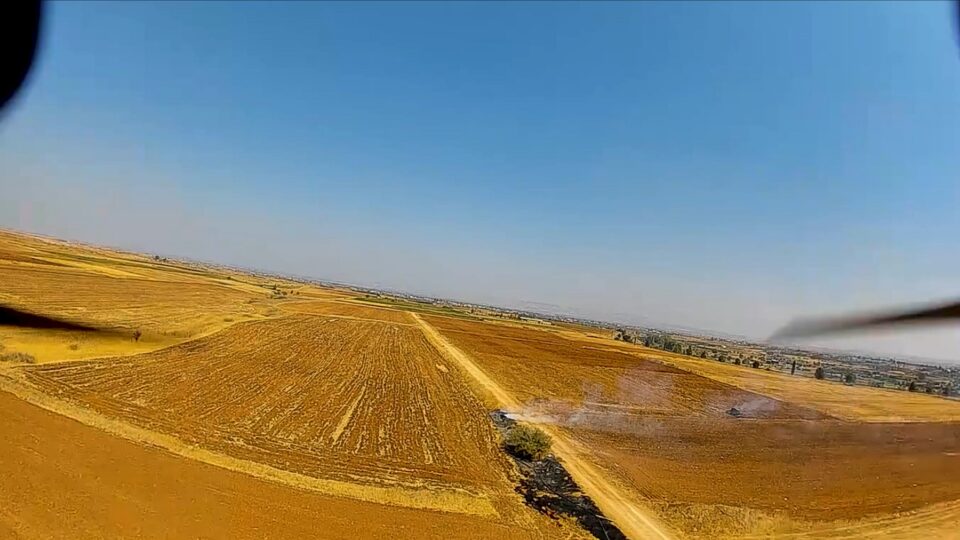 Man charged after drone catches him starting fire
---
A drone was used on Saturday to locate a fire in a rural area while a 70-year-old man was also seen with it lighting a fire.
According to a police announcement as part of the co-operation between the forestry department and the Cyprus Institute a drone operated by the latter on Saturday afternoon filmed the man getting out of his car and setting light to cutting in the rural area of Orounta.
When the man released the drone was filming him he put out the fire, while the operator of the drone informed the Peristerona police of the man's location.
The man was called to the police station where he admitted to starting the fire, was charged in writing and released to appear before the court at a later date.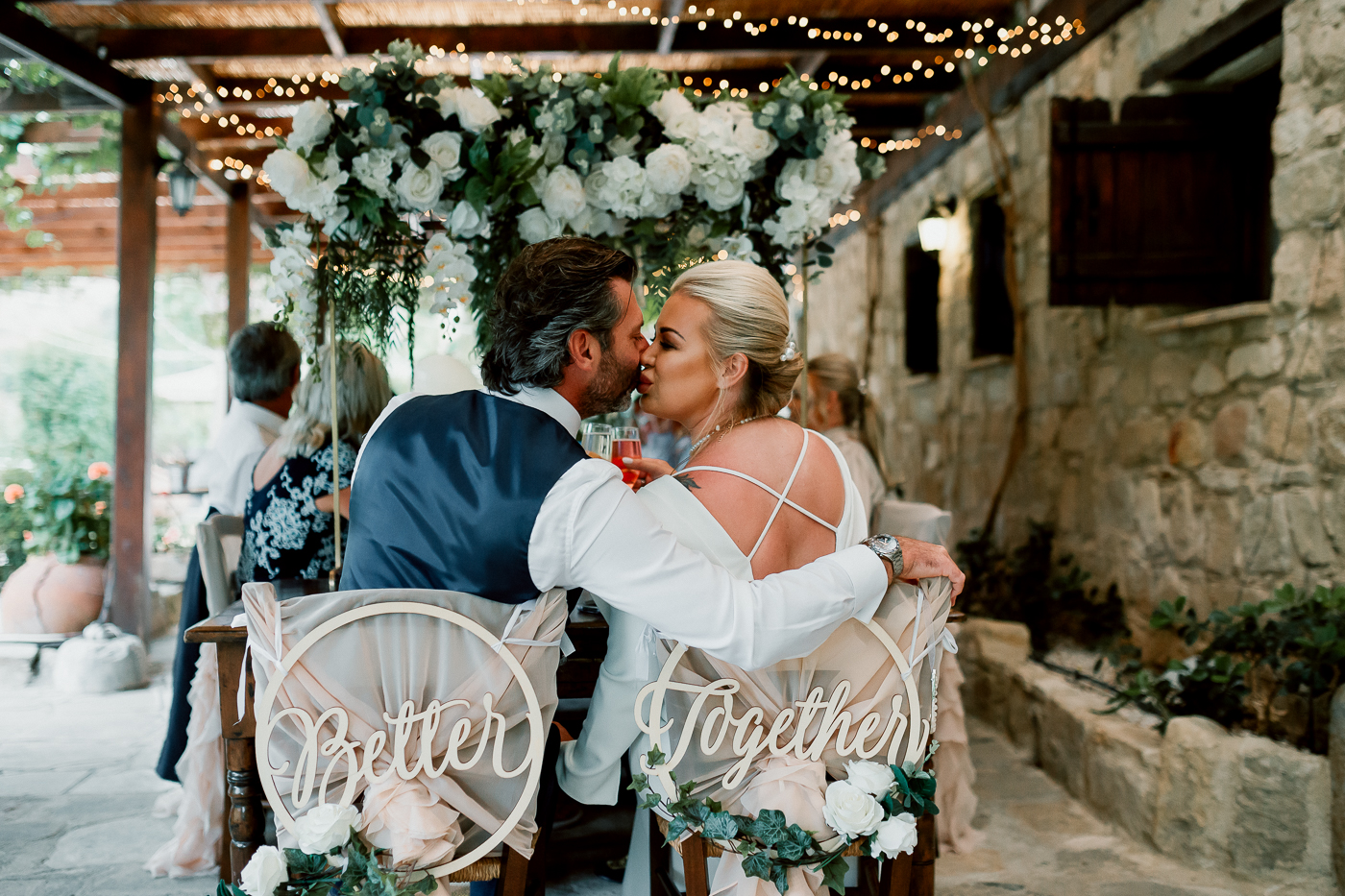 Coronavirus: No deaths, 142 new infections announced on Wednesday (updated)
---
There were no deaths from Covid in the past 24 hours, as 142 new infections were detected after 46,145 tests, a positivity rate of 0.31 per cent, the health ministry said on Wednesday.
Sixty-three people were being treated in hospital, 25 in serious or critical condition. The ministry said 62.69 per cent of hospitalised patients were not vaccinated.
Ten post-Covid patients were being treated in the ICU on a ventilator.
So far, the virus has claimed the lives of 559 people while the number of infections since March last year has reached 121,842.
Most of the deceased were men, 354. The average age is 76.2.
Nine of the 25 were intubated, two were in an ICU without intubation, and 14 were being treated in high dependency units.
Of the new cases, 35 were detected in 375 samples collected from the close contacts of previously confirmed cases.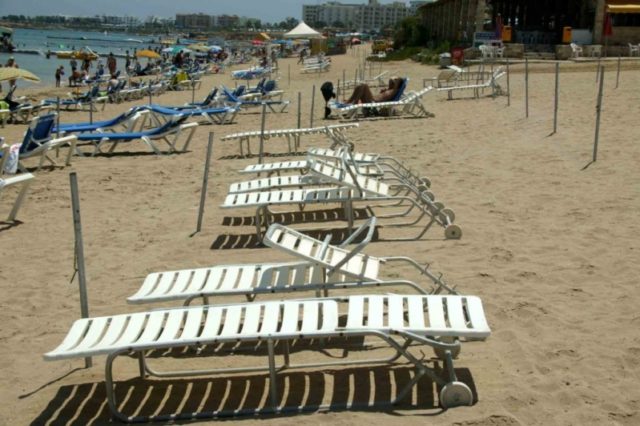 Coronavirus: Controversial plan to support tourism
---
The House commerce committee will discuss on Wednesday ways of salvaging the tourism sector, including a controversial plan for businesses to issue vouchers instead of cash refunds to customers for cancelled bookings.
The issuance of such vouchers is to help shield the hard-hit tourism sector from the effects of the coronavirus epidemic that has brought global travel to a financially devastating halt.
Yet such a plan contravenes EU law, of which the European Commission is the guardian, which provides customers with the right to choose between a cash refund or accepting a voucher for a future package holiday.
The same problem affects airlines, which have been trying to deflect millions of refund claims to avoid additional drains of their cash reserves in a sector grounded by the pandemic.
If passed...