News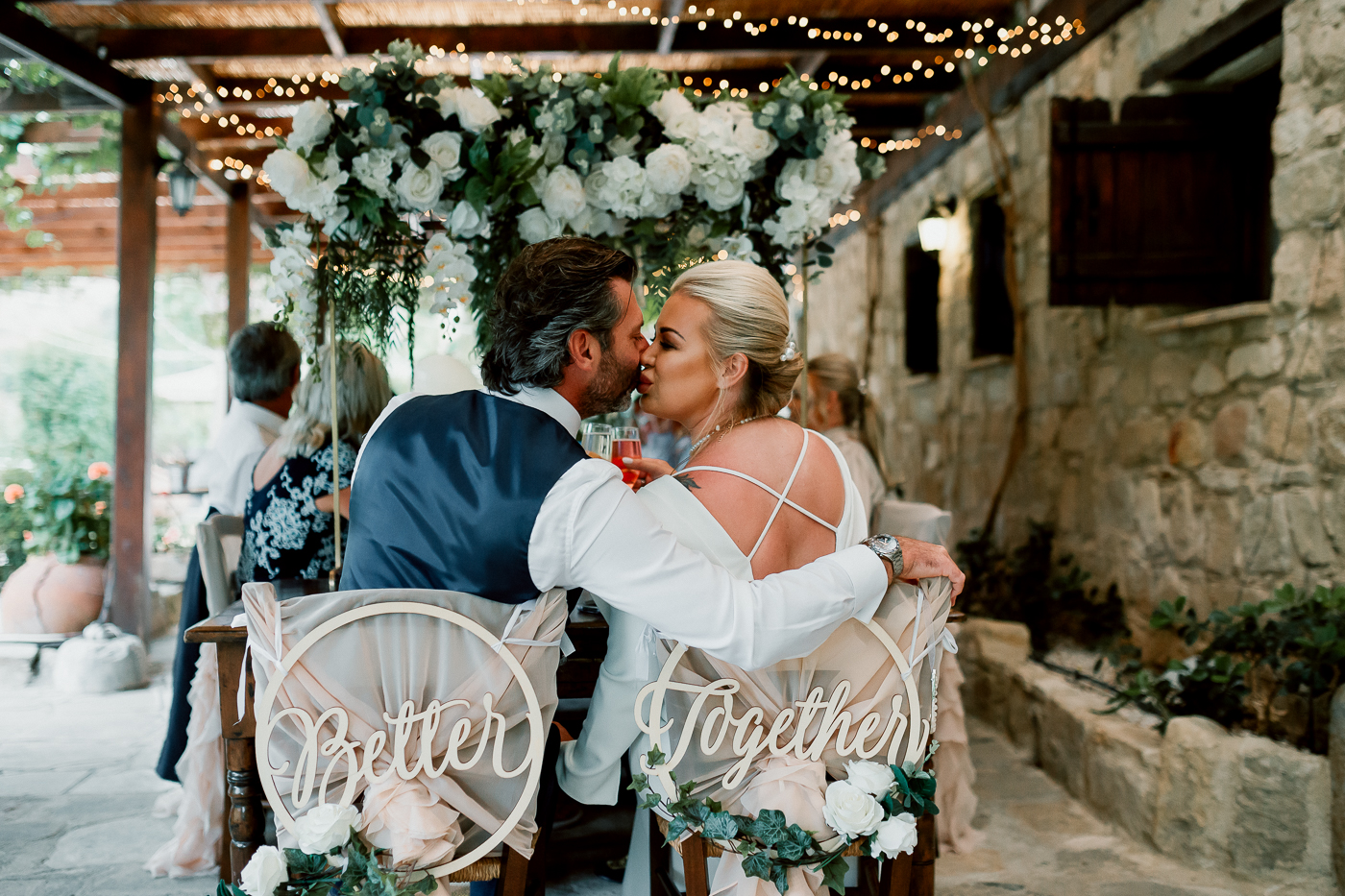 Pyla – Koutsopetria Archaeological Project Completed
---
The Department of Antiquities, Ministry of Transport, Communications and Works, announced that the Pyla-Koutsopetria Archaeological Project (PKAP) completed its 15th season οn June 14 under the direction of Brandon R. Olson, Metropolitan State University of Denver, Tom Landvatter, Reed College, and R. Scott Moore, Indiana University of Pennsylvania.
PKAP has excavated a series of small soundings at the site of Pyla-Vigla in the summers of 2008, 2009, 2012, and 2018.
These excavations revealed the presence of a previously unknown early-Hellenistic fortification.
Vigla is located on a steep plateau overlooking Larnaca Bay, which provided both a strong defensible location and an advantageous view of the coastal road between ancient Kition and Salamis.
....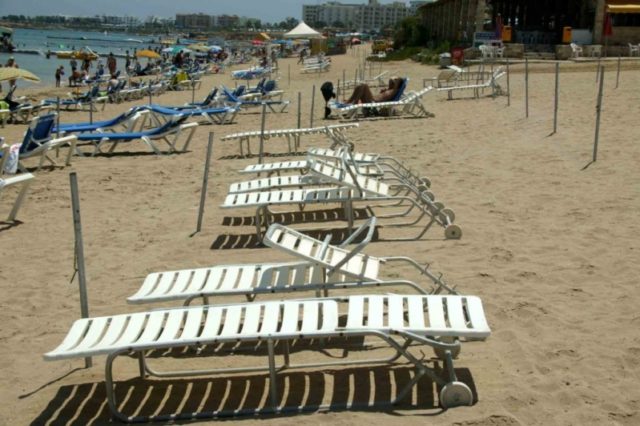 Cyprus in for some nasty weather
---
A low barometer centered on Italy is heading east, expected to affect areas over Cyprus with showers and storms through Sunday.
Friday mixed skies have been partly clear with sunshine and clouds on and off, while rain showers and storms are expected later in the day. Snow, which could also be sleet, is also likely to fall on the highest peaks in the Troodos mountain range.
In the evening, skies will be mostly cloudy with high chances of rain in most areas as well as isolated storms in some parts of the island.
Local storms on Saturday could be severe and/or prolonged in the early part of the day while weather conditions will improve in the late afternoon except winds that could become very strong
Temperature lows are expected to register at 9° degrees Celsius in the interior, around 14 along the coast, and 4 degrees up in the mountains where frost is also expected to form. Chances of snow or sleet on Troodos mountain peaks remain high throughout the night.
....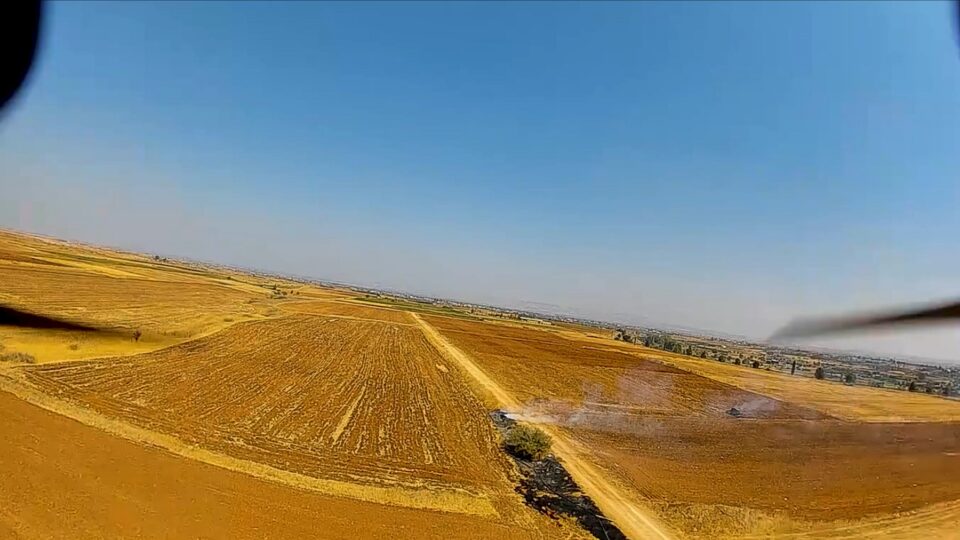 Columbia Beach Resort Receives Seal of Excellence
---
Columbia Beach Resort has been awarded the Signum Virtutis in the hotels and resorts sector at this year's Seven Stars Luxury Hospitality and Lifestyle Awards – the third win for the resort.
This prestigious Seal of Excellence aims to honour the exceptional and therefore, once again, puts the resort at the pinnacle of luxury hospitality.

This win recognises Columbia Beach Resort for its outstanding product offering, authentic Cypriot charm, luxurious bespoke design and its environmentally caring stance.
Beating off stiff competition from properties across the Mediterranean, the resort was successfully shortlisted by a judging panel before voting was opened to the public.
Industry experts, the travel trade and the general public were called upon for their expert opinion and the resort scooped this much coveted seal of approval....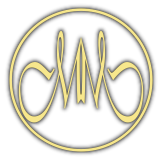 Milena Magicmood
Larnaka,Cyprus
+35799246601
+35799246601
+35799246601