News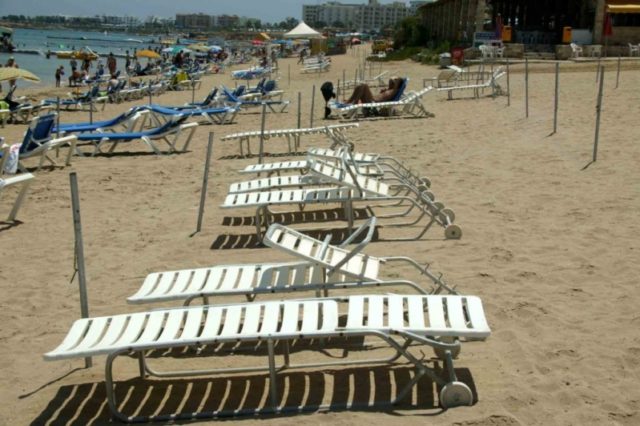 Coronavirus: Controversial plan to support tourism
---
The House commerce committee will discuss on Wednesday ways of salvaging the tourism sector, including a controversial plan for businesses to issue vouchers instead of cash refunds to customers for cancelled bookings.
The issuance of such vouchers is to help shield the hard-hit tourism sector from the effects of the coronavirus epidemic that has brought global travel to a financially devastating halt.
Yet such a plan contravenes EU law, of which the European Commission is the guardian, which provides customers with the right to choose between a cash refund or accepting a voucher for a future package holiday.
The same problem affects airlines, which have been trying to deflect millions of refund claims to avoid additional drains of their cash reserves in a sector grounded by the pandemic.
If passed...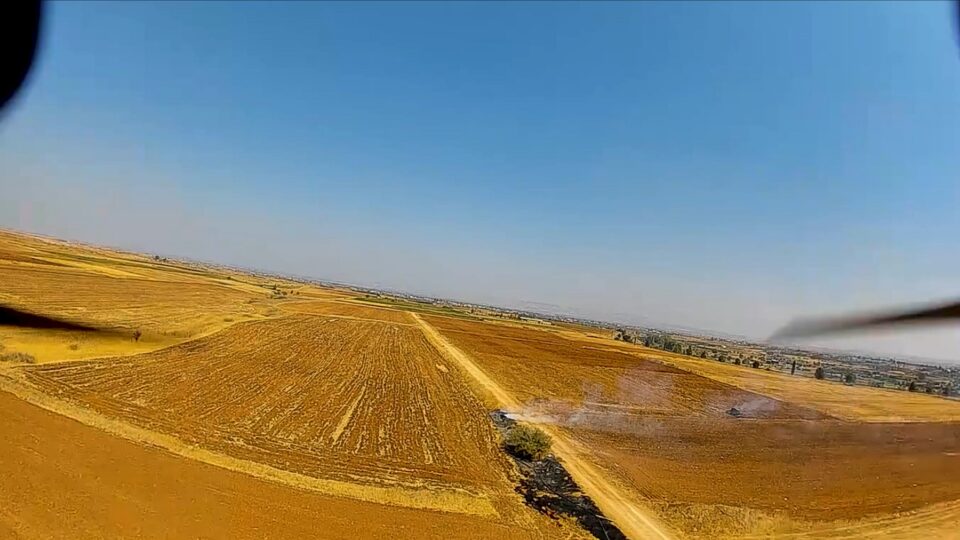 First flight lands at Larnaca
---
Larnaca Airport has welcomed its first arrivals since Cyprus banned all but repatriation flights on March 21 with 22 passengers landing on a flight from Tel Aviv at 10.30 am on Tuesday.
The first departure was at 8 am when an Aegean flight left for Athens with 32 passengers.
Strict protocols are in force at the airports which have reopened under public health rules to prevent the spread of coronavirus.
Transport Minister Yiannis Karousos, who earlier on Tuesday had hailed the restoration of the island's air connectivity starting with 19 countries, was on hand to inspect the measures and welcome the first arrivals.
"I am happy with the preparations. The first few days will operate as a pilot stage. We are talking about a gradual opening," he said.
...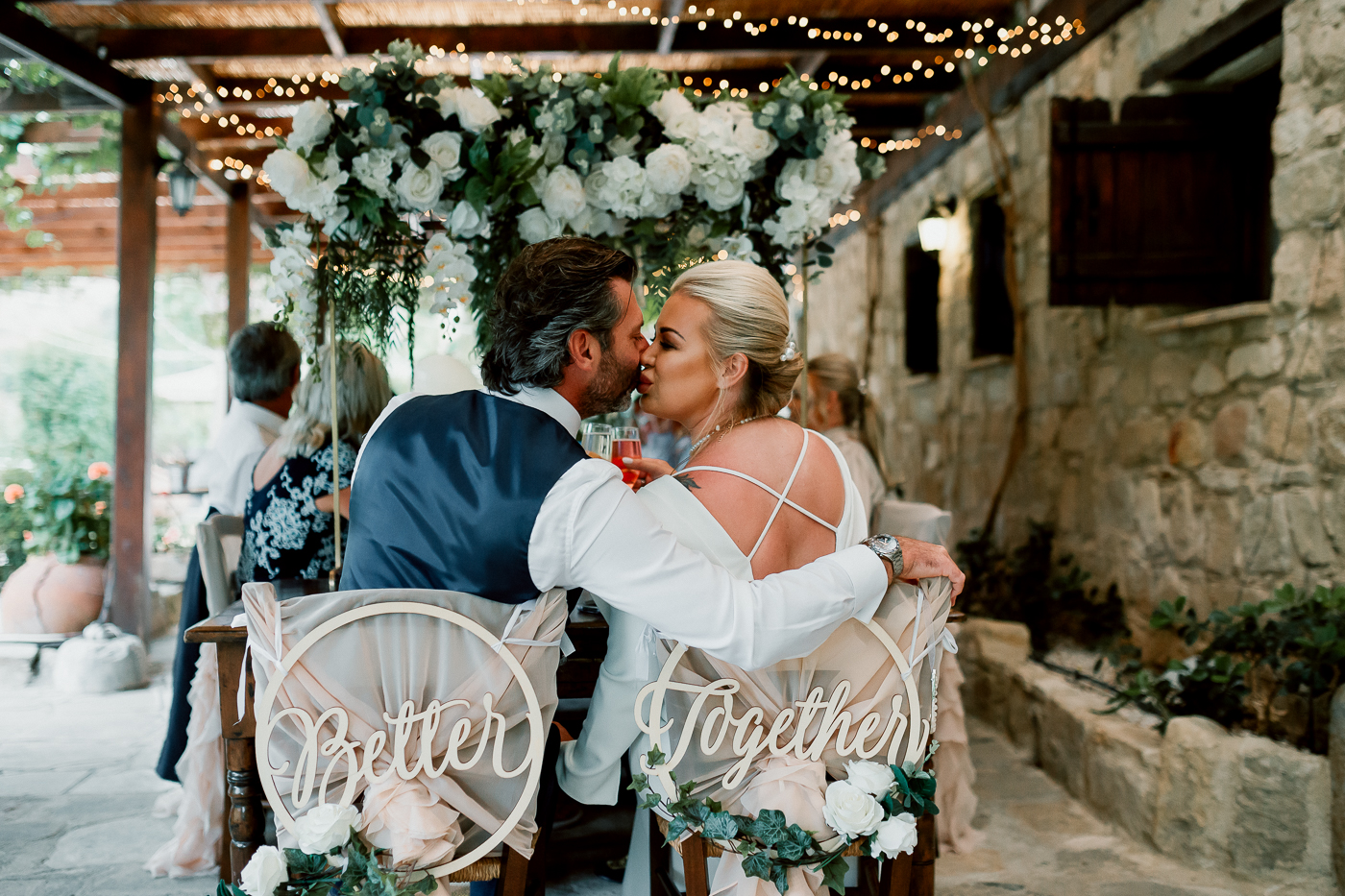 Coronavirus: Rapid tests at airports will mean no overnight quarantine in hotels
---
The government will introduce rapid coronavirus tests at airports to minimise the waiting time for passengers arriving in Cyprus, Transport Minister Yiannis Karousos said on Monday.
According to the minister, the results will be ready in around an hour and a half and will be intended for those who must take the test upon their arrival from abroad, mainly Cypriot nationals and legal residents who were not able to take the test abroad.
Until now, Cypriots and permanent residents arriving from countries that are not in categories A and B must go to a hotel for one day in quarantine until the result is announced.
"What will change, is that they will wait at the airport until the result is available," he said.
He added that the tests will also be offered to passengers arriving from countries whose authorities do not offer such tests, but only after the Cypriot authorities make sure that this is the case.