News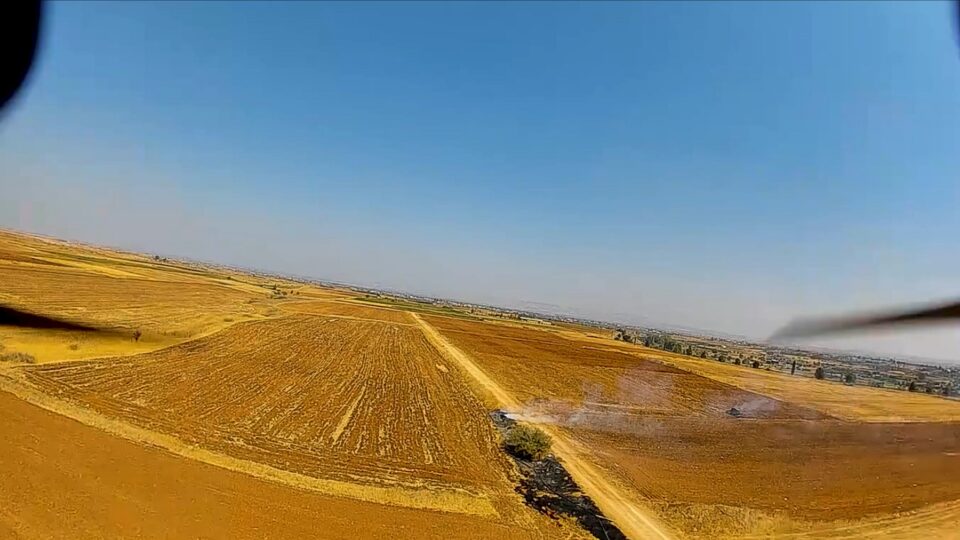 Bar review: Neverland, Nicosia
---
It is best to visit Neverland with a couple of friends and sit at the tables with the guitar shaped self-service taps for beer. For the full experience, order some food to share. Once again almost tricked by the seemingly closed door and the excellent sound-proofed walls that keep the mystery hidden deep inside the old building, I walked inside the bar with hesitation, hoping one of those three special tables was available.
Dark as dark can be, the rock bar gives no Peter Pan vibes, on the contrary the decoration brings to mind the Metallica song Enter Sandman, but it might just be me. It's a Wednesday though, so I can hear Greek singer Angelakas screaming "It's nice in heaven".
Inside it is filled with pictures of rock legends, movie posters and a high wall packed with beer coasters. My favourite touch is the bills from different countries pinned on the ends of the bar's shelves, especially the ones that have quotes written on them by excited tourists or regular customers...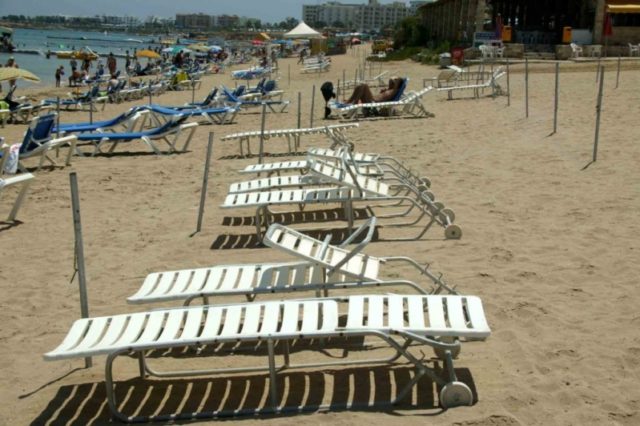 Cyprus has highest rate of marriages in the EU
---
Cyprus has the highest marriage rate in the EU, a Eurostat report published on the occasion of Valentine's Day showed.
In 2018, the European Union countries with the highest number of marriages relative to the population were Cyprus (7.8 marriages per 1,000 inhabitants), Romania (7.4), Lithuania (7.0) and Latvia (6.8). These were followed by Malta (5.8), Slovakia (5.7) and Denmark (5.6).
In contrast, the lowest marriage rates were around three per 1,000 inhabitants, which were reported in Luxembourg (3.1), Italy (3.2) and Portugal (3.4).
The EU average has hovered around 4.4 per 1,000 people since 2008.
...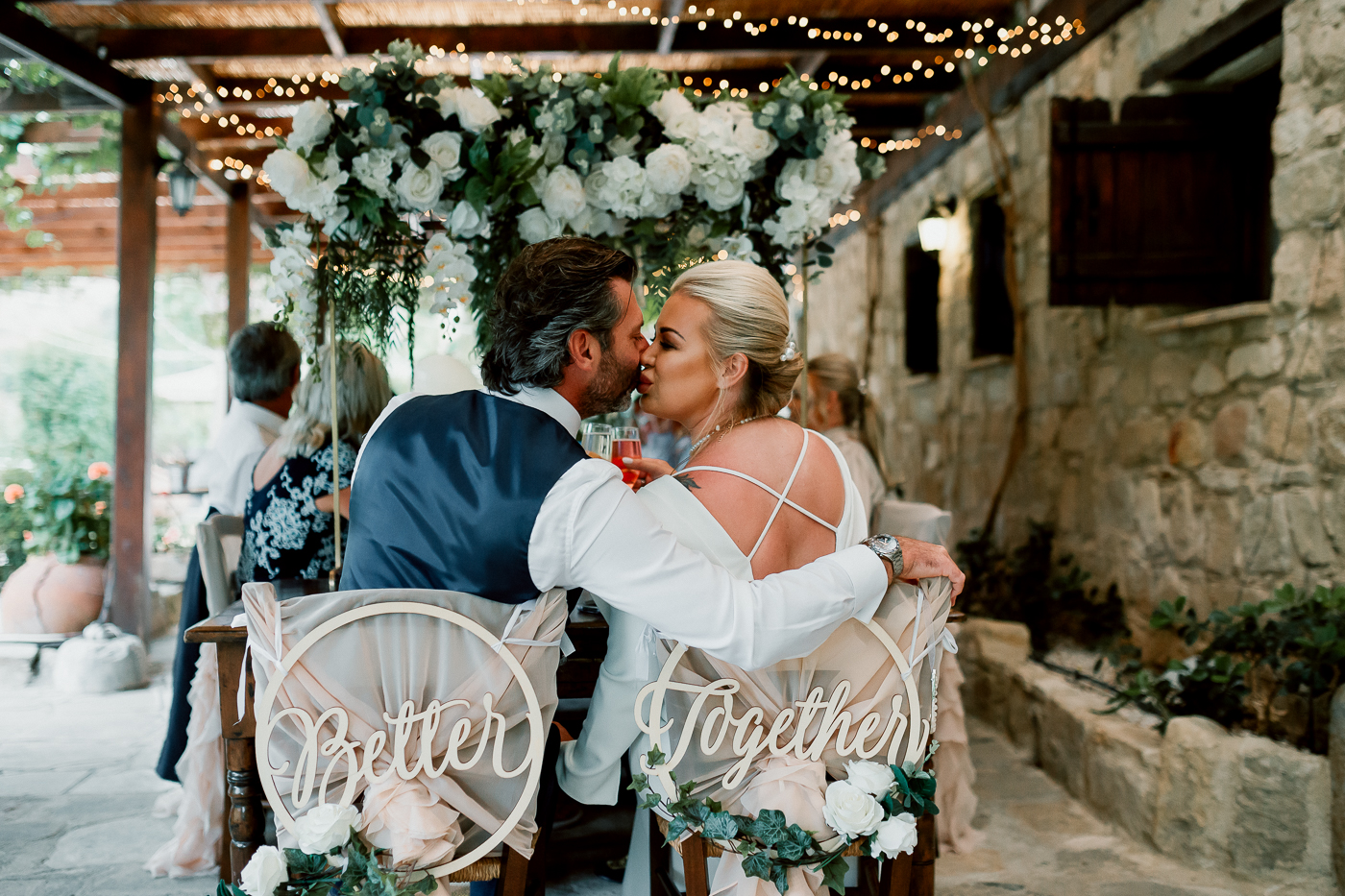 Famagusta Municipality holds protest over Turkish occupied Varosha event
---
The Mayor and the members of the Municipal Council of Turkish occupied Famagusta are set to hold a protest at the Deryneia crossing point, over a round table meeting which takes place on Saturday in the fenced – off part of Famagusta, known as Varosha.
The Municipal Council will have today an extraordinary meeting to discuss steps to be taken. The round table meeting is organized by the Turkish Bar Association with the participation of Turkey's Vice President Fuat Oktay and Turkey's Justice Minister Abdülhamit Gül.
After the meeting the municipal council will march to the Deryneia crossing point to protest against the Turkish event.
In statements to CNA, Famagusta Mayor Simos Ioannou said that in its extraordinary meeting this afternoon, the municipal council will take "peaceful but dynamic decisions."
He also said that the council has sent a letter of protest to the UN Secretary General and the permanent members of the UN Security Council and that it is expecting for a meeting to be arranged with the UN SG's Special Representative in ....