Articles

How to choose a wedding venue in Cyprus?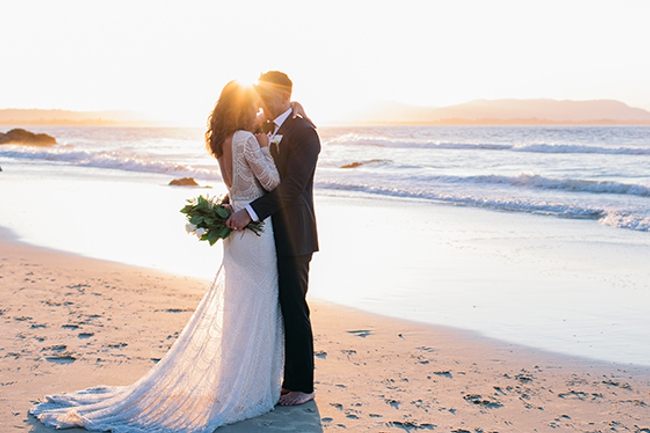 Literally about eight years ago, it was only possible to organize a wedding ceremony in Cyprus in the municipality or hotel. Today, many beaches are equipped for marriages, scenic spots and buildings are created. There are also a lot of unic places in Cyprus for wedding photoshoots. For example, six years ago, the ship EDRO III ran aground on the rocky shores of Paphos. It is located almost fifteen meters from the shore, in the area of ​​sea grottoes and caves. Just imagine what a stunning and original photo shoot you can create there!
A beautiful wedding photo session can be held in a sculpture park, the work of local master Filippos Yapanis in Limassol distrikt. Not so long ago in Paphos, the Ottoman baths where reopened. At first glance, the concept of "wedding in a bath" may seem strange, but do not rush to judge by the name only. In fact, it is a beautifully restored old building and a cozy park around it. An ideal place for organizing a wedding ceremony and a banquet.
Another one of the most colorful places for ceremonies is the village of Lefkara with its typical Greek streets. The original and traditional view of Lefkara will serve as a beautiful background for a wedding in a vintage style.
Recently there was an opening of the Alley of Glory in Limassol. The uniqueness of this avenue is that not only celebrities have the opportunity to place a star, but the newlyweds as well. This can be a wonderful gift to a wedding couple.
There is really a wide range of places for organizing a wedding in Cyprus. The beautiful hotels, the restaurants with luxurious gardens and terraces, rocky cliffs with breathtaken sea view... We should tell as well about the beaches of Cyprus. All beaches in Cyprus are public. Therefore, considering the wedding ceremony in the area of ​​Ayia Napa and Protaras, bear in mind that many tourists will unwittingly attend your ceremony. According to a separate agreement with the municipality there is an opportunity to fence a certain site, but the beach will not be completely closed.
However, since this year, the lighthouse in Paphos has places where swimming is banned, and therefore it is possible to organize a beautiful wedding ceremony on the beach.
The birthplace of Aphrodite, White Rockes in Limassol, Bridge of Lovers in Agia Napa, are especially popular with newlyweds. The resort, which the couple chooses for their holiday has a great importance. Ayia Napa is unofficially called the second Ibiza, with its noisy, fun and beautiful sandy beaches. In Protaras, the beaches are definitely better, and this resort is more quiet and respectable. Limassol is a Cypriot version of never sleeping city, Larnaka is relaxed and calm, Paphos gives an impression of a relaxed and respectable city.